A variety of colors is available including black, gray, several shades of brown, white, cream, yellow, blue, red, purple, lavender, pink, teal, and forest green. See color chart below. Samples can be mailed to you on request. Please specify if you want hard back or a flexible cover.
A flexible cover is usually used for Bibles. They have rounded corners.
A hardback book will have square corners.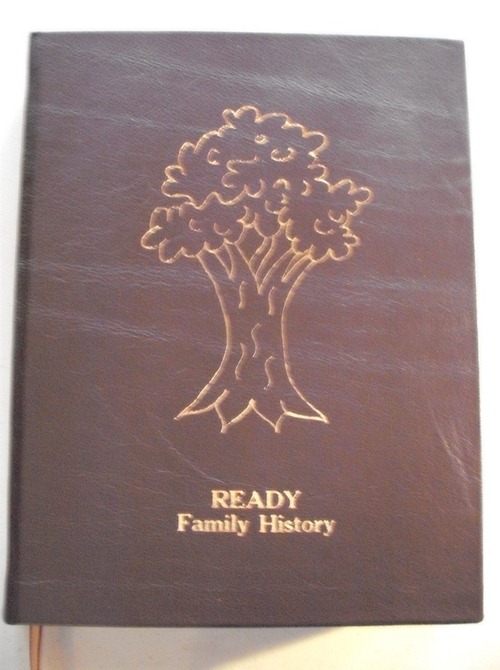 Color Samples (click on picture to enlarge):